Great Falls Chase HOA eMail Bulletin
5/2/2018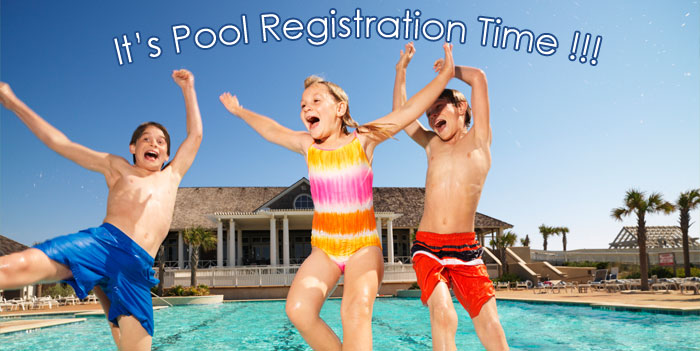 Great Falls Chase HOA - It's Pool Registration Time!!!
Please register by May 16, 2018.
Pool Opens Saturday, May 26, 2018!
The warm weather is finally here - and it's time to register for the pool. To register online, please log in and go to the 'Pool' tab. Under the 'Pool' tab, click on the '2018 pool pass application'. Please fill in the application, click and submit. It's that easy!


Please do take time to read the attached 2018 pool rules, as they have been rewritten for 2018. Also, please note that each household who applies for passes will receive one free guest pass, good for 3 visits. Additional guest passes can be purchased at the offices of TWC Management or at the lifeguard desk for $20 - check only.

Please note that all pool passes will be mailed directly to your home. If you apply after May 16, there will be a 3-4 day processing time.

Happy Summer Everyone!

This is a Publication of Great Falls Chase HOA

Click here for more information