Great Falls Chase HOA eMail Bulletin
4/4/2019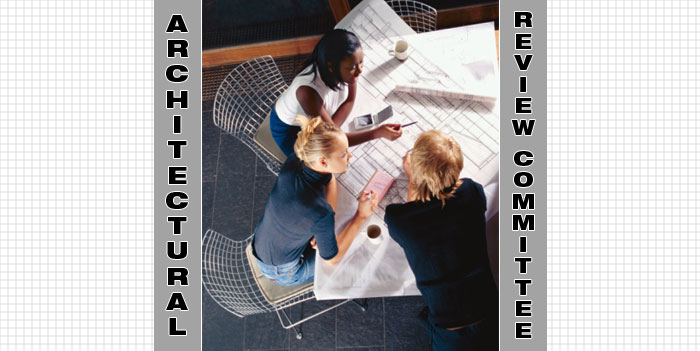 Architectural Review Committee
As the season for exterior home improvement approaches, please remember that our community guidelines require an application regarding any future alterations to your home or landscaping. If you are considering any home improvements and you are not sure if it will require an approval, please check with TWC first.

The arc process is simple, requiring you to fill out a form with your intended plans with a descriptions of the materials or supplies you plan to use. Once you complete the form, just submit it to TWC Management and we will take care of the rest. We will have the ARC review the application and then be in touch with you with the application results.

Some common improvements that will require an ARC approval include:

Replacing your roof.
Painting your trim, doors, and garage door.
Replacing your front door or garage door.
Replacing your exterior fixtures or mailbox.
Staining or installing a fence.
Removing trees or altering landscape.

By ensuring you receive the proper approval before hand will give the comfort of knowing that your alterations fall within the community guidelines. This not only helps to keep the property values in our community up but removes any risk of having to remove or restore the property to community guidelines.

Please note that paint the front steps is not a permitted alteration within the community at this time. Please do not paint the front steps. Many neighbors have had to go through the effort to remove it once it was done.

If you have any questions or concerns, please contact TWC Management at 703-437-5800.

This is a Publication of Great Falls Chase

Click here for more information