Great Falls Chase HOA eMail Bulletin
5/14/2019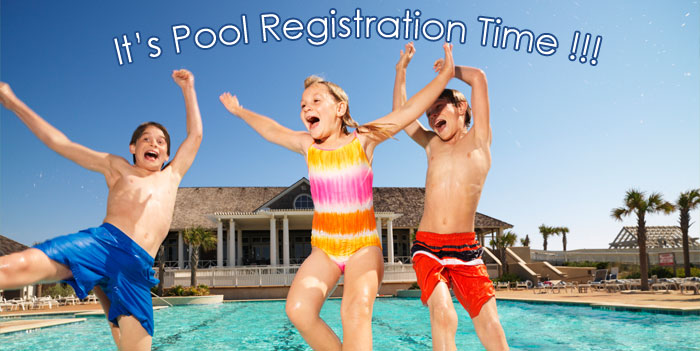 GFC - 3 More Pool Registrations Before Opening Day, May 25, 2019
Great Falls Chase - Next rounds of pool pass distribution - note location - at the Clubhouse!

Please note photo IDs will be required for pool access this season!
THURSDAY, May 16 4 PM - 6 PM


AND



SUNDAY, May 19 11 AM - 2 PM


AND



MONDAY, May 20 4-8 PM.

For those who can't make it before May 25 - we have one date the following week.



AND



WEDNESDAY, May 29 4-6:30 PM

PLEASE NOTE -

Confirmation Required for all slots.
This Thursday, Sunday and Monday will be the ninth, tenth & eleventh opportunities for pool pass distribution. We also have one scheduled session after the pool opens on Wednesday, May 29. We will be processing the first

15 households per hour

to confirm their slot. If you are interested in obtaining your pool passes

Thurs

day May 16 or Sunday

May 19 or Monday, May 20 or Wednesday May 29,

please email me at

twhitmore@twcmanagement.com

.



Please provide me with the following information in your email
1)Your address
2) How many individuals from your home will be in attendance to obtain their passes
3) Which time you prefer
On Thursday - 4-5 pm or 5-6 pm
On Sunday 11-noon, noon-1 pm or 1-2 pm
On Monday 4-5 pm, 5-6 pm, 6-7 pm or 7-8 pm
On Wednesday, May 29 4-5 pm or 5-6:30 pm
Please note that we will do the best we can to take you at your designated hour, but you most probably will experience a wait time.

This is a Publication of Great Falls Chase HOA