Great Falls Chase HOA eMail Bulletin
5/30/2019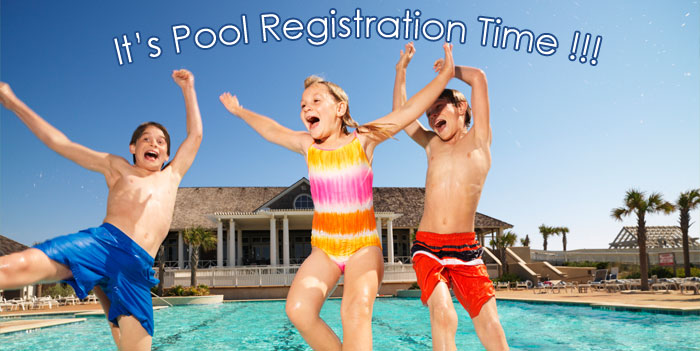 Great Falls Chase -

Last

round of pool pass distribution at the Clubhouse!

Pool pass IDs required for pool access beginning June

8.

Please note photo IDs will be required for pool access this season!
MONDAY, June 3

4-5 PM
5-6 PM
6-7 PM
7-8 PM


PLEASE NOTE -

Confirmation Required for all slots.
This Monday will be the fourteenth and final opportunity for pool pass distribution at the Clubhouse.

We will be processing the first

15 households per hour

to confirm their slot. If you are interested in obtaining your pool passes Monday, June 3

,

please email me at

twhitmore@twcmanagement.com

.



Please provide me with the following information in your email
1)Your address
2) How many individuals from your home will be in attendance to obtain their passes
3) Which time you prefer
4-5 pm OR 5-6 PM OR 6-7 PM OR 7-8 PM



PLEASE NOTE THAT THESE ARE TIME SLOTS, not exact time Appointments. Please expect a wait.
After June 3, all passes will be distributed at the TWC Association Management Office.

This is a Publication of Great Falls Chase HOA