Great Falls Chase HOA eMail Bulletin
2/10/2020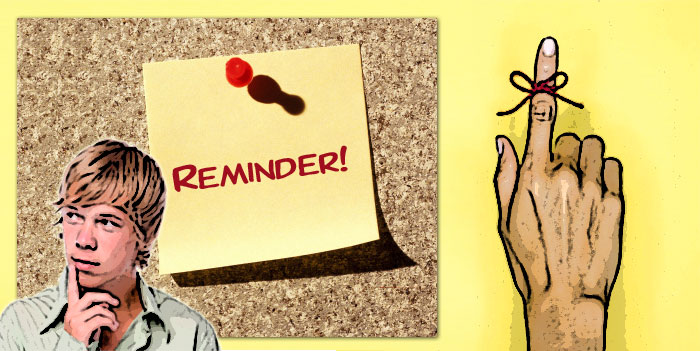 Community Meeting Reminder!
PROPOSED TRAFFIC CHANGES - ALGONKIAN PARKWAY

& LOWES ISLAND BLVD. INTERSECTION
We will be hosting a special meeting to discuss proposed VDOT
traffic changes to Algonkian Parkway and Lowes Island Blvd intersection.
Loudoun County Transportation staff will be on hand to present the
changes and to answer homeowner questions. We hope to see you there!

This is a Publication of GFC