Great Falls Chase HOA eMail Bulletin
7/30/2020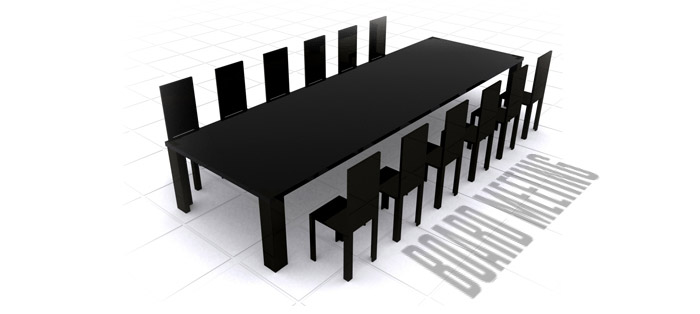 Great Falls Chase Special Board Meeting
MONDAY, AUGUST 3, 2020 AT 7:00 PM
The Board is holding a special board meeting on Monday, August 3, 2020
at 7:00 pm. to discuss Association contracts.

Residents forum from 7:00 pm to
7:15 pm.
Board Executive Session from 7:15 pm to 8:00 pm.

The
Special Board Meeting agenda is attached to this e mail.
The meeting will be via Zoom (that link is attached below).
The session will begin promptly at 7:00 PM and there
will be a period (from 7:00 – 7:15 pm) for homeowners to present their thoughts
to the Board. At 7:15 pm the comment period will close and the Board will
move to Executive Session.
ZOOM MEETING CREDENTIALS
Time: Aug 3, 2020 07:00 PM Eastern Time (US and
Canada)
Join Zoom Meeting
https://zoom.us/j/6432315778?pwd=L3V0bzQyUEJXLzJJc080V1VtYUJGQT09
Meeting ID: 643 231 5778
Passcode: 051453

This is a Publication of Great Falls Chase
Click here for more information