Great Falls Chase HOA eMail Bulletin
9/4/2020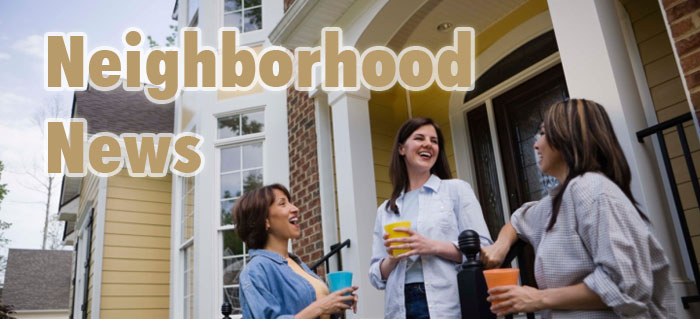 Great Falls Chase Neighborhood News!
FALL CLEAN-UP EVENT / BOARD MEETING / ARC APPLICATIONS

Dear GFC home owners:

The
community will be having its annual Fall Clean-Up event Friday, September 11th - Monday, September 14th. American Disposal will be delivering 3 roll off dumpsters. Two will be
at the community clubhouse parking lot and one will be placed on the
second entrance at Chippoaks. We kindly ask that you do not park your vehicles
at the clubhouse parking lot to allow space for the roll off dumpsters.
The
below items cannot be disposed of in the dumpsters:
NO
TIRES
NO
CLOTHES
NO
ELECTRONICS – NO COMPUTERS / TV'S ETC.
NO
BULK ITEMS (Bulk Items are: MATTRESSES, COUCHES, ANY BULK FURNITURE) ETC.
NOTHING
FLAMMABLE
NO
LEFT-OVER PAINT
IMPORTANT
NOTICE!
The
GFC HOA Board will have its regularly scheduled Board meeting on Wednesday,
September 16 at 7 p.m. via Zoom. Meeting credentials will be provided via email
when requested by the unit owner.
Also,
the Board requests that any homeowner wishing to submit an Architectural Review
Committee (ARC) Application for consideration at the Board meeting on the 16th, do so by close of business (5 p.m. Eastern) on Wednesday September9th. This will ensure that that the ARC and the HOA Board can provide a timely response to the requesting party and have enough time to reviewthe application for consistency with community guidelines.

This is a Publication of Great Falls Chase HOA